eLearning Log in
Login here using your username and password
Introduction to Project Management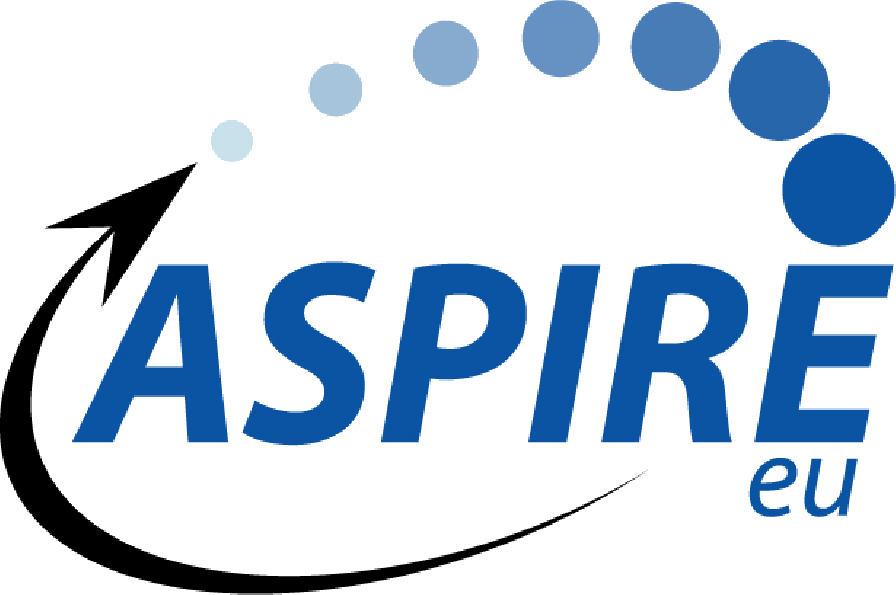 This course is ideal for:
Operational staff

Project team members

Staff new to projects and the project environment
This course is available in the following formats:
eLearning*More Information In-House**More Information
*eLearning duration is approximately 12 hours
**In-House duration is two days
Course Introduction:
This course is intended to introduce the basic concepts and techniques of Project Management for individuals who are just taking up the role in a project for the first time. There is an option to gain a qualification via assessment following completion of the course.

The course will help you to manage a small project or be part of a project team that is delivering a larger project. It will also help you to come to terms with the vocabulary and processes that support effective project delivery. There is nothing mystical about Project Management, it has been around since time began, and is simply a way of organising work that needs to be done in an effective and proven manner.
Course Benefits:
Individuals who have attended the course will be able to:
Explain what a project is and why Project Management is valuable

Describe the basic project structures and the roles that you would normally find in a project

Describe the project lifecycle and how the stages are fundamental to good control and successful delivery

Develop a basic project plan using product based planning techniques

Use the basic vocabulary of Project Management

Assemble a basic business case which includes benefits measures

Use basic Risk Management techniques to identify potential dangers that can prevent successful delivery

Develop a simple communications plan after undertaking stakeholder analysis

Understand the importance of obtaining a mandate for your project and what a mandate looks like

Understand the importance of completing and getting sign off on a "Project brief" which specifies the objectives of the project

Understand the importance of completing and getting sign off on a "project initiation document", ensuring that the detail included is fit for purpose for the size of project you are delivering.

Explain the importance of "keeping it simple" for small projects and the role of PRINCE2® in a Project Management environment.