eLearning Log in
Login here using your username and password
Graduate Certificate in Programme Management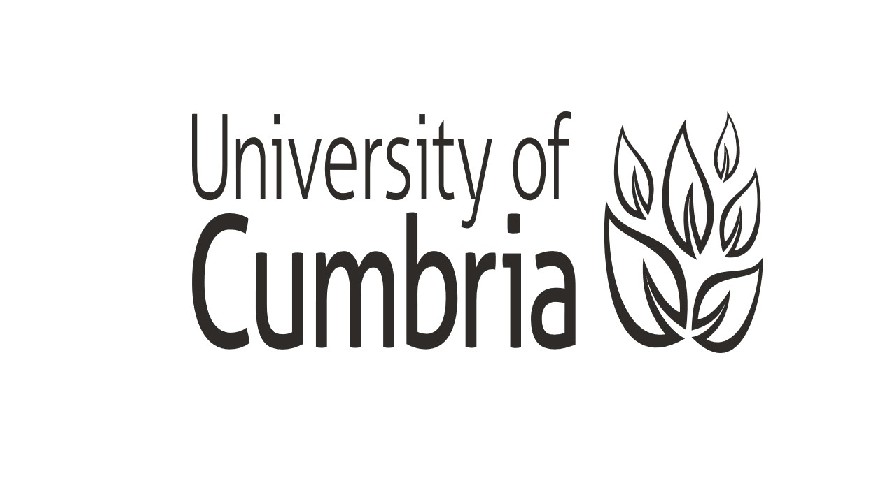 Aspire Europe offers graduate-level Programme Management qualifications in collaboration with the University of Cumbria.
The courses are designed for professionals that have worked their way through the generic qualifications and are looking for development that is more challenging and will help them improve their own performance and have an impact in their organisation.
The University of Cumbria is one of the UK's leading project and programme management universities with a range of major engineering organisations as their clients. The collaboration with ourselves enables us to bring our expertise in programme and business change management to a different market.
The course builds on the best practice you will have learned in the generic qualifications courses and helps you to apply them in the complex environment which is the real world of programme management.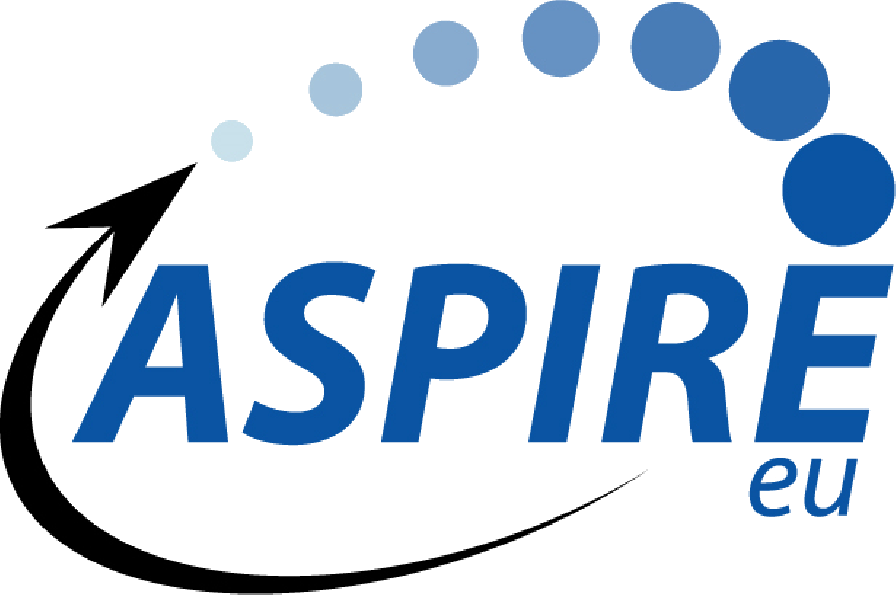 A pre-requisite for the course is having the MSP qualification, which we can help you with if you do not already have it.
The delivery model is designed to offer flexibility and minimise travel, so is ready made for the post Covid era that confronts us. The course is based around online materials, personal development assignments and virtual tutorials with facilitators that are practicing program directors. You can find more detail on the content here.
The Graduate Certificate comprises of three modules that build the knowledge as you progress. Each module will take around three months complete and each will attract a CPD award. Full details can be found on the University of Cumbria website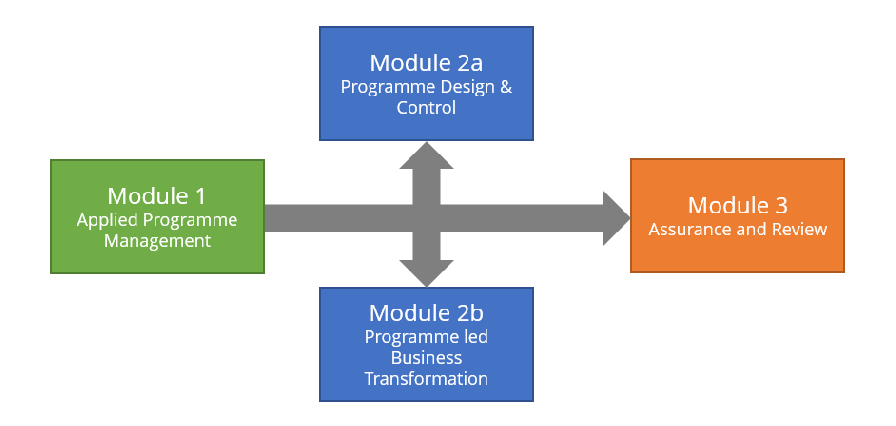 The course is unique as it offers an optional route to the qualification.
Module 1 – takes the concepts of programme management and helps you apply them to your own programme and analyse how it could be improved.

Module 2 - you can choose to focus on the harder side of programme management and controls OR the softer side with business transformation. Again, we focus on improving you and your organisation's performance in the specific topic areas.

Module 3 – brings all the knowledge together and enables you to apply it to an assurance review of a program or an organisational capability overall.