eLearning Log in
Login here using your username and password
How do I identify project milestones?
Introduction
The word 'milestone' is used extensively but often means different things to different people. Here we use milestone for a task of zero duration that shows an important achievement in a project (it may be an event for celebration).
Milestones are a way of knowing how the project is advancing if you are not familiar with the tasks being executed. They have zero duration because they symbolize an achievement, a point of time in a project.
Tip
Milestones are the dates of the outputs against which your project performance will be monitored, so choose them carefully to ensure they reflect this. Slippage of one milestone will guarantee the others being missed unless there is a change.

Projects should place several milestones in their schedule at planning time, estimate the milestone completion dates and compare them with the actual completion dates. Milestones should be the minimal points of control in the project for those who are not familiar with it, such as high-level sponsors and executives of the organization.
Best practice in planning a project suggests we place key milestones in the schedule in order to manage stakeholders' expectations. This practice helps your organization define a dashboard for all projects, identify the milestones that have been reached and those that are behind, and manage expectations of those that are involved in the project.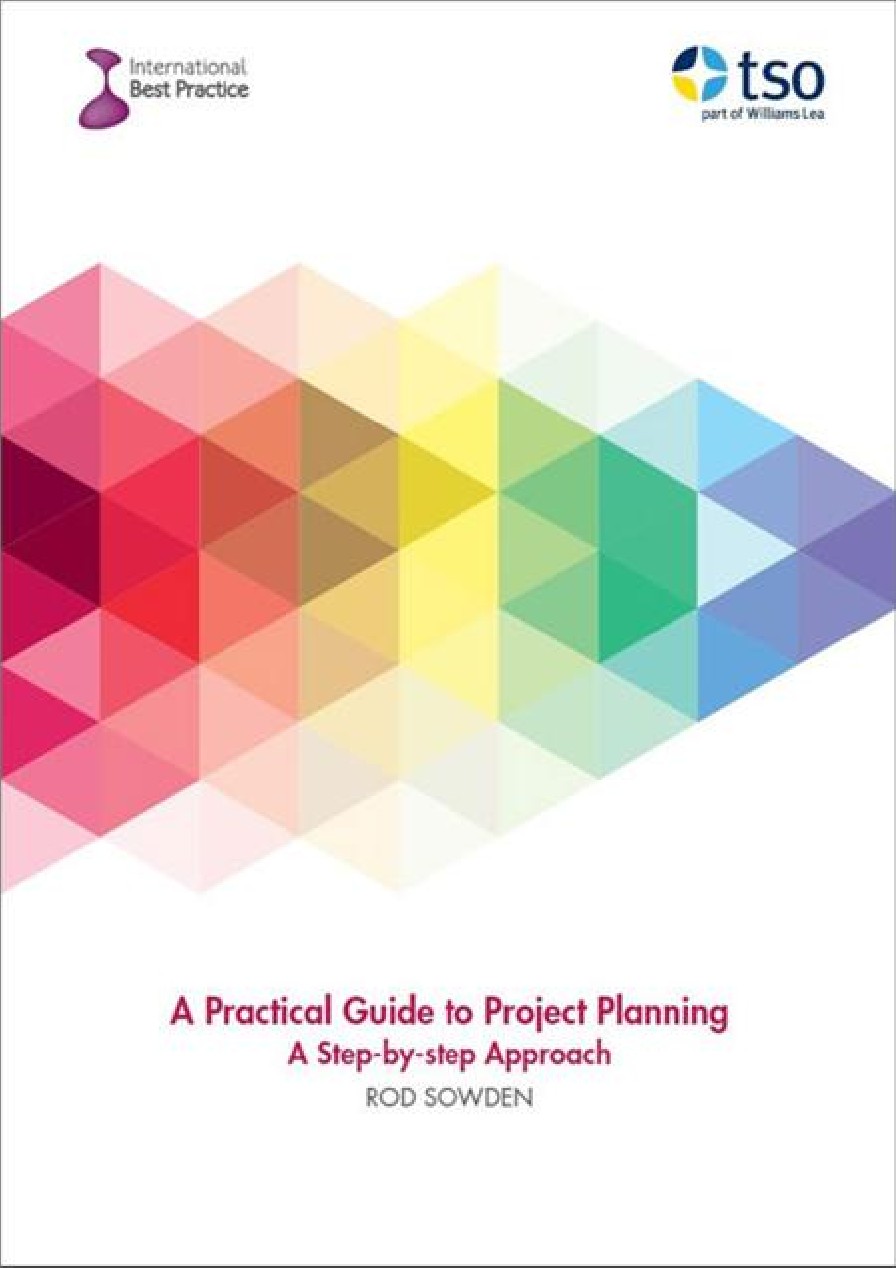 This extract has been reproduced with permission from A Practical Guide to Project Planning, TSO 2016. If you'd like to read more you can purchase the copy of the book here.
Technique
Your organization's project management office/centre of excellence may define a lifecycle. The milestones are used to monitor the progress of the project and assess whether the estimates were accurate and also to monitor the dependencies of other projects.
Milestones may include:
The end of a project stage
A landmark, where there is a visible or tangible achievement
The completion of a work package (e.g. procurement appoints the contractor/partner); in effect a significant output is delivered
A point at where the project might change its focus (e.g. the building is completed and the focus shifts to moving people in)
A major decision or dependency that is required but may be outside the project's control – at this point the project must be ready to proceed but will stop if the decision isn't there.
The milestones will normally become evident as the schedule builds, so it is important to baseline your plan before committing to milestones. The outcome relationship model will be a good source for identifying the major milestones for the plan. It is useful to think of milestones in the past tense (e.g. contractor appointed) as this helps to emphasize the achievement of a task or work package.
Example
Table gives milestones that could be set during the life of the example helpline project.
Examples of milestones for the helpline project