eLearning Log in
Login here using your username and password
Introduction to Programme Management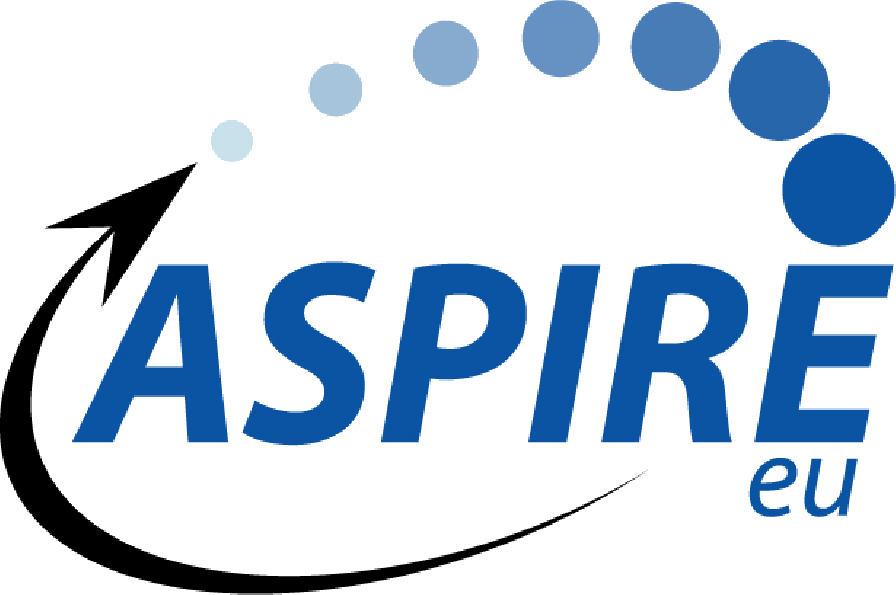 Senior Managers often find this course stimulating as it brings together several management concepts and aligns the concepts of Project Management and business change:
Senior Managers

Programme Leader

Programme Office Staff

Project Teams

Operations staff involved in Change Programmes

Business Analysts
This course is available in the following formats:
eLearning* More Information In-House** More Information
*eLearning duration is approximately three hours
**In-House duration is one day
Course Introduction:
Managing Successful Programmes (MSP®) is the de-facto standard developed by the UK government for delivering change programmes in the UK. This course is an overview of the key principles of Programme Management and the processes that should be followed to achieve a successful outcome.

The course can lead to a nationally recognised level 3 award accredited by ILM following an assessment exercise. It can also act as a very effective preparation for further Programme Management qualifications.
Course Benefits:
Introduction to key concepts of Programme Management

Recognising the drivers for change and how they're harnessed

The critical steps for any programme

Understanding the differences between programmes and projects