eLearning Log in
Login here using your username and password
Managing Successful Programmes

®
*We include 12 months access to our Foundation e-learning course as part of this package.
** This is the full e-learning course materials plus a two-day virtual workshop with the trainer

About MSP®
Managing Successful Programmes is the de facto standard developed by the UK government for delivering change programmes in the UK.
Our materials are the best, they have been developed by the lead authors for MSP itself, so we provide far more than the basic syllabus - we want to help you to really get to grips with programme management through videos, self development exercises and plenty of interactivity in the modules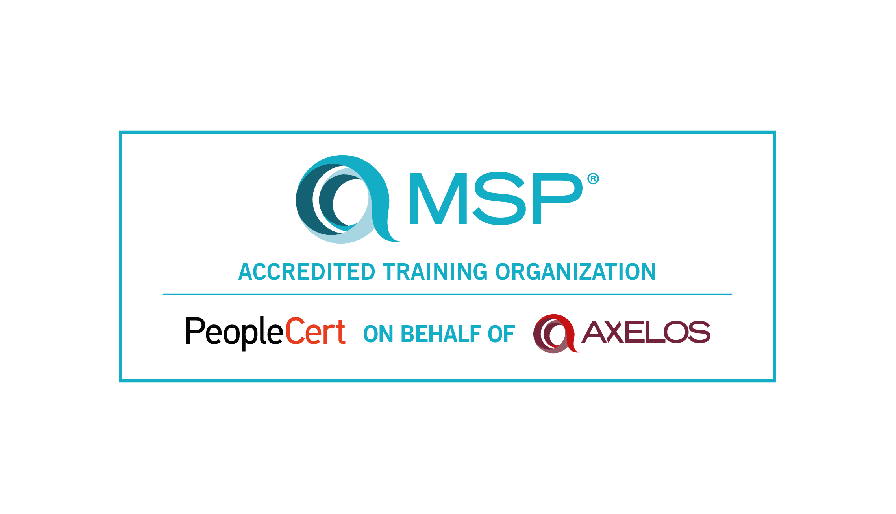 This is our range of courses that includes MSP® Virtual Training, MSP® Blended Training and MSP® e-learning.

When comparing prices, always check "What is included", in particular manuals and examinations.
We have been voted "Global leaders" by our clients – we guarantee our quality.
Please do contact us for more information.
MSP® is a [registered] trade mark of AXELOS Limited, used under permission of AXELOS Limited. The swirl logo™ is a trade mark of AXELOS Limited, used under permission of AXELOS Limited. All rights reserved